We encourage interested candidates to download application, complete and email to hr@guamplaza.com, ealoka@guamplaza.com, hrsupport1@guamplaza.com for any current or future career opportunities.
City Hill Co. Guam Ltd. is a group of businesses that strives to provide the best experiences not only for its customers, but also for its valued employees.

Join our family.  Experience the positive difference.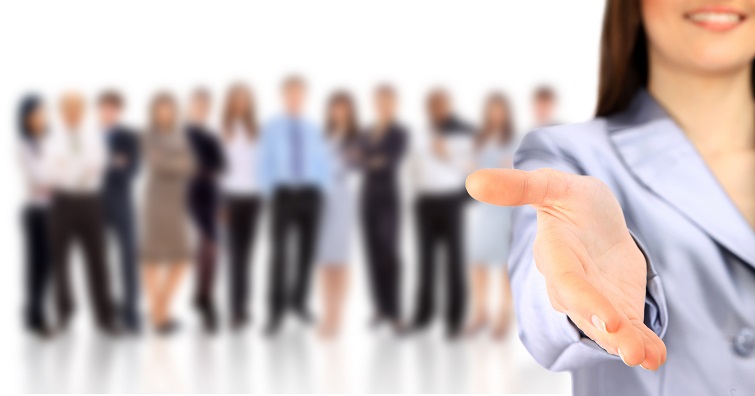 ---
Establishing a list for the following positions:
Hotel
Assistant Purchasing Manager
Accountant
Purchasing Clerk
Front Desk Agent
Security Officer
Accounts Receivable
 
Food and Beverage
Grill Cook
Cook
Steward
Restaurant Supervisor
Wait Staff/Cashier
 
JP Superstore
Sales Manager
Ambassador
Logistics Clerk
Visual Merchandiser
 
Housekeeping
Housekeeping Supervisor
Room Mechanic
Cleaning Service Attendant
Room Attendant
 
Engineering
General Maintenance
Aquatics Facilities Technician
Electrician
HVAC Supervisor
 
MUST BE ABLE TO WORK A FLEXIBLE SCHEDULE
The ability to speak Japanese in all positions is a plus! Qualified applicants may complete application by downloading on our career website or send your resume to hr@guamplaza.com, ealoka@guamplaza.com.

Phone inquiries will not be entertained.
-----

City Hill is an Equal Opportunity Employer.